Posted by
wstang5c
on
December 3, 2015 at 7:42am
Start:
2015-12-19

10:00

-

14:00

Asia/Hong_Kong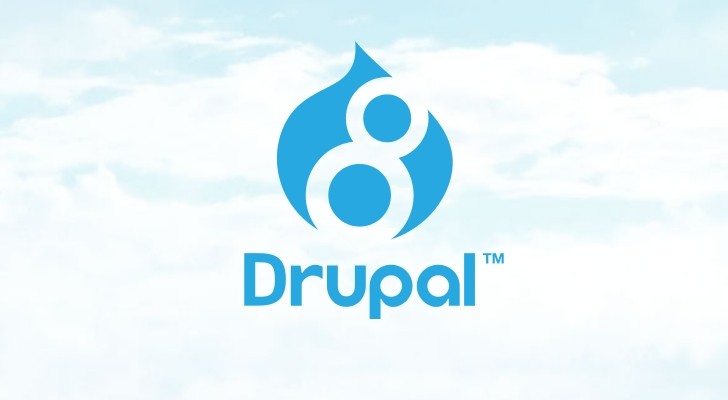 Drupal 8 is the latest, greatest release of the world's most widely used enterprise web CMS. It's fast. Flexible. Drupal 8 taps into the concentrated innovation from its open source community. You can drive value and streamline your work with new capabilities for successful digital experiences.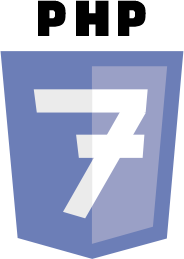 The PHP development team announces the immediate availability of PHP 7.0.0. This release marks the start of the new major PHP 7 series.PHP 7.0.0 comes with a new version of the Zend Engine, numerous improvements and new features such as......
Come and join the party to know more Drupal 8 and PHP7 with Drupal and PHP user!!!!
Date : 2015/12/19
Time : 13:00 ~ 17:00
Venus : "CoCoon" 3/F, Citicorp Centre, 18 Whitfield Road, Tin Hau, Hong Kong, Hong Kong
Sections :
1.) 2 hours announce
- Drupal 8 new feature and different with old and report the coming schedule.
(Speaker : Edison Wong)
- PHP 7 new features.
(Speaker : KaYue Yeung)
2.) 2 hours for the social networking and party.
Admission fee :
HKD $100 (Price is for Food and Drinks in the event)
RSVP:
http://www.meetup.com/drupalhk/events/226339313/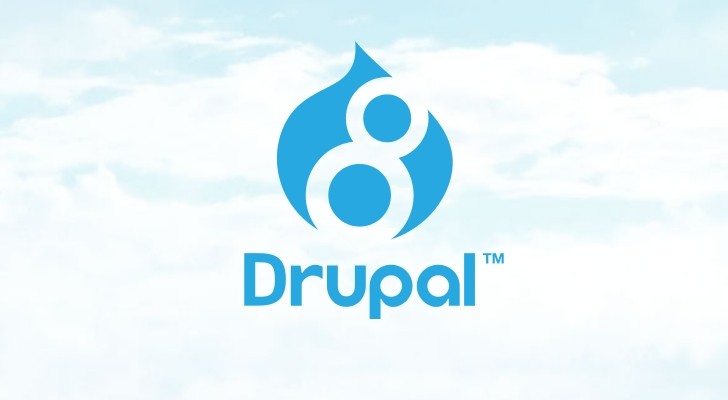 Drupal 是世界上最受歡迎的開源內容管理平台,剛剛在11月19日有了新的成長。新的Drupal 8 正式推出, Drupal 8 為數位體驗立下了一個不可思議的新典範——從小型商務到跨國企業,Drupal 8 都可以滿足任何規模的應用。
想認識更多有關Drupal 8?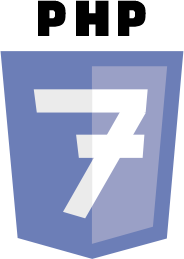 PHP 7 是PHP编程語言全新的一個版本,主要在性能方面獲得了極大的提升。官方的文檔顯示,PHP7可以達到PHP5.x版本兩倍的性能。同时還對PHP的語法做了梳理,提供了很多其他語言流行的語法格式。
想認識更多?
來參加我們的活動,與一眾Drupal及PHP使用者交流,讓你認識和了解更多。
日期 : 2015/12/19 (星期6)
時間 : 13:00 ~ 17:00
地點 : 香港 大坑 威菲路道18號 萬國寶通中心 3樓 CoCoon(浩觀)
活動流程 :
1.) 2 小時發報
- 1小時 介紹及認識Drupal 8 新增的功能,對比上一代Drupal 7的不同及Drupal 的未來發展。
(講者:Edison Wong)
- 1 小時 介紹及認識PHP 7 新增的功能。
(講者:KaYue Yeung)
2.) 2 小時派對與交流。
入場費用:
HKD $100 (所收取之費用,將用作購買活動飲品和食物)
報名請到 :http://www.meetup.com/drupalhk/events/227181311/