Posted by
pcoleman
on
June 23, 2016 at 3:03am
Start:
2016-06-23 18:00 America/Los_Angeles
Sorry for the late notice but I am just back from vacation. Tomorrow June 23 is the 4th Thursday and time for us to meetup.
We are going to have this meeting the same place as last month, SpaceCraft.
Thank You to Our Sponsors!
Sponsors help make our events happen. To learn more about sponsorship of our group and our upcoming events, please contact Christefano on Drupal.org or on Meetup.com.
Out facility sponsor, SpaceCraft in Pasadena. SpaceCraft provides private office spaces, reserved desks, team sections, conference and breakout rooms in a professional setting with large windows offering spectacular 360 degree views of Old Town Pasadena. Membership will be month to month and includes 24/7 access to a reserved desk with reliable internet access, free printing, copying, and parking along with many other amenities. Desks will be priced in between $275 and $340 per desk, per month, with no commitments or hidden fees.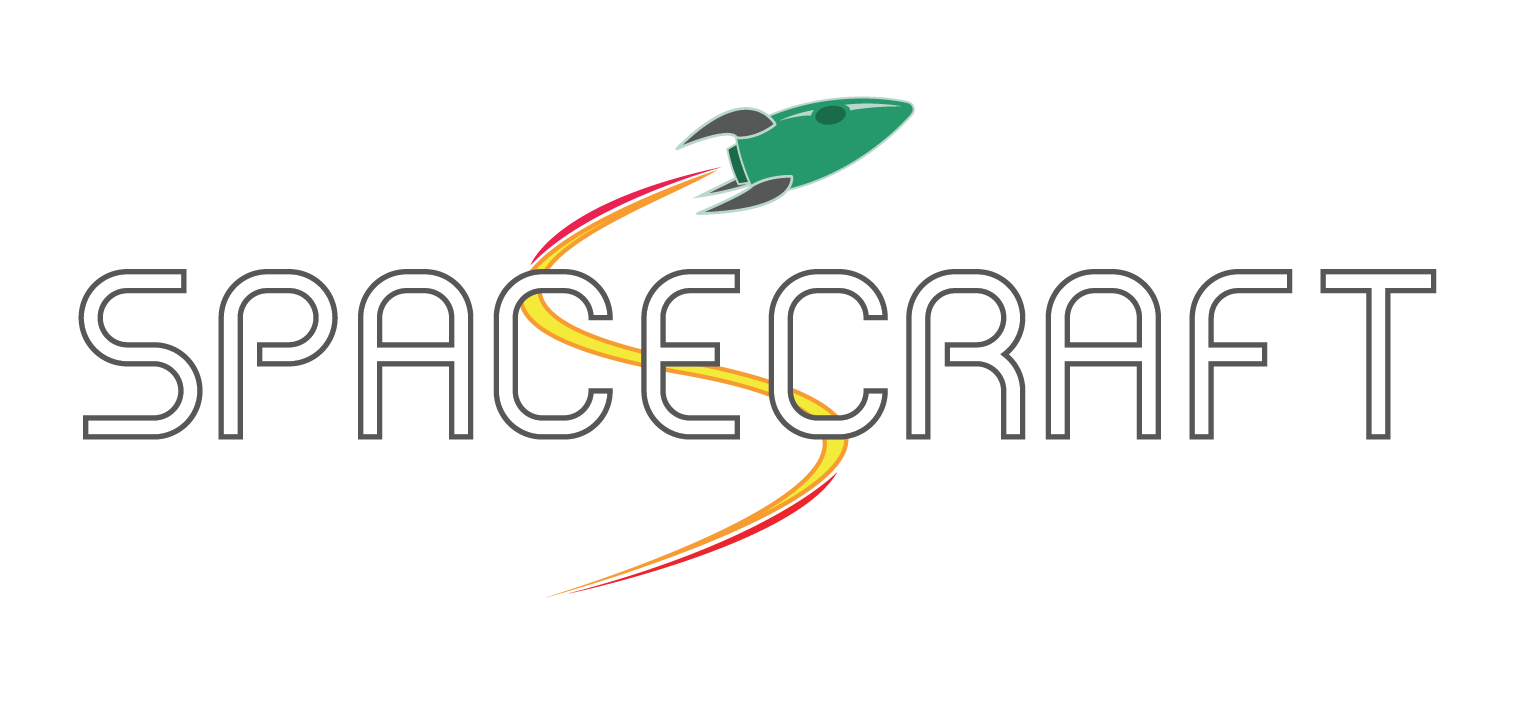 Zoom, the cloud meeting company, is our phone and video conferencing sponsor. Thanks to Zoom we can present (and record) our meetings to a worldwide audience. Details for joining this meeting remotely are below.
Zoom, the cloud meeting company, is our phone and video conferencing sponsor. Thanks to Zoom we can present (and record) our meetings to a worldwide audience. Details for joining this meeting remotely are below.
You can join the video conference or go to https://zoom.us/join and enter meeting ID: 129 319 220
Presentations and lightning Talks
Do you have a presentation or job announcement that you'd like to share with the group? Is there a topic about anything you'd like to see a presentation on? Post a comment below to let all the organizers and attendees know what you're interested in. Lightning Talks — brief, 5-minute long presentations on any topic related to Drupal — are very welcome.
Users Helping Users
The meetup this month will include Users Helping Users, which is a chance for members of the community to help and be helped by others with whatever questions and problems they're having with Drupal.
Please note that while Users Helping Users is not designed to be a replacement for bona fide consulting from Drupal professionals that there are plenty of Drupal experts and professionals who attend our meetups and sometimes they need help, too!
Agenda
Our meetups follow a basic format and start off with Drupal news and announcements, local job announcements, raffle prizes and full-length presentations. As always, we'll have community Q&A, during which time anyone in attendance can ask questions, divine answers from the crowd and give brief, 5-10 minute-long presentations known as lightning talks.
We will begin at 6:00
6pm
Introductions and Job Announcements
News & Upcoming Events
• Interesting events listed at http://groups.drupal.org/events
7pm
Learn about implementing civiCRM. CiviCRM is an opensource CRM use by many non-profits to organize their constituents.
http://www.vision.org launched less than a month ago, after an extended redeployment in Drupal. Come look under the hood for some of unique things we do.
Let us know in the comments below if you have any ideas for discussion.
Lightning Talks & Featured Presentations
8pm
Wrap-up, Clean-up & Close-up
Drupal After Dark
What to Bring
Just bring your laptop, your business cards or whatever else you need.
Do you have a job announcement? Post your job announcement first and be sure to bring plenty of business cards and printouts of your job description to the meetup.
Are you looking for work? Update your profiles on Drupal.org and LinkedIn prior to the meetup and bring plenty of business cards and copies of your resume.
If you'd like us to print out copies of your job description or resume and have them ready at our "take a card, leave a card" table, please contact Christefano on Drupal.org or Meetup.com.
Location and Directions
SpaceCraft
224 N Fairoaks
Pasadena CA.
Parking in permitted spots 1 through 9.
Parking is entered off Walnut just east of Fairoaks.
Enter the doors to the health center to find the elevator lobby, go to the second floor. We will have signs to help you find us.
Carpooling
Attendees are encouraged to save both time and fuel by carpooling to this event. The best way to find out how and who to carpool with is to post an offer or request with your location and contact information in the comments below.
Sign Up!
Sign up below to receive the meetup's date, time and location by email. An automatic email reminder will also be sent 1 day before the event.