Posted by
Grienauer
on
January 4, 2017 at 11:30am
Start:
2017-01-11

18:00

-

22:00

Europe/Vienna
The German translation of Drupal Core is still very incomplete, currently only 65% of all strings are translated. This needs to be changed!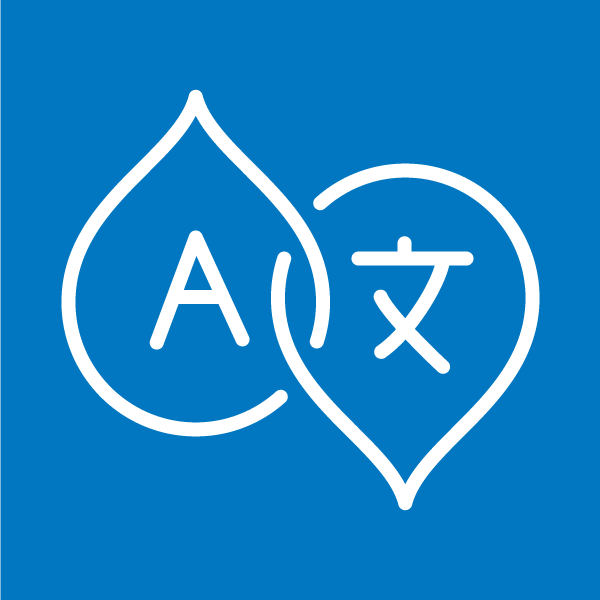 https://localize.drupal.org/translate/drupal8
We want to organize a few sprints where we meet and contribute to Drupal's localization.
Meet us at acolono GmbH
Acolono GmbH map
You can also join us remotely over at drupal.slack.com #localize-german channel!
This localization sprint is hosted by acolono GmbH.
Drinks and some food will be provided by Drupal Austria, sponsors welcome!