Posted by
Les Lim
on
March 16, 2017 at 2:21pm
Start:
2017-06-22 (All day)
-
2017-06-25 (All day) America/Chicago
Event type:
Drupalcamp or Regional Summit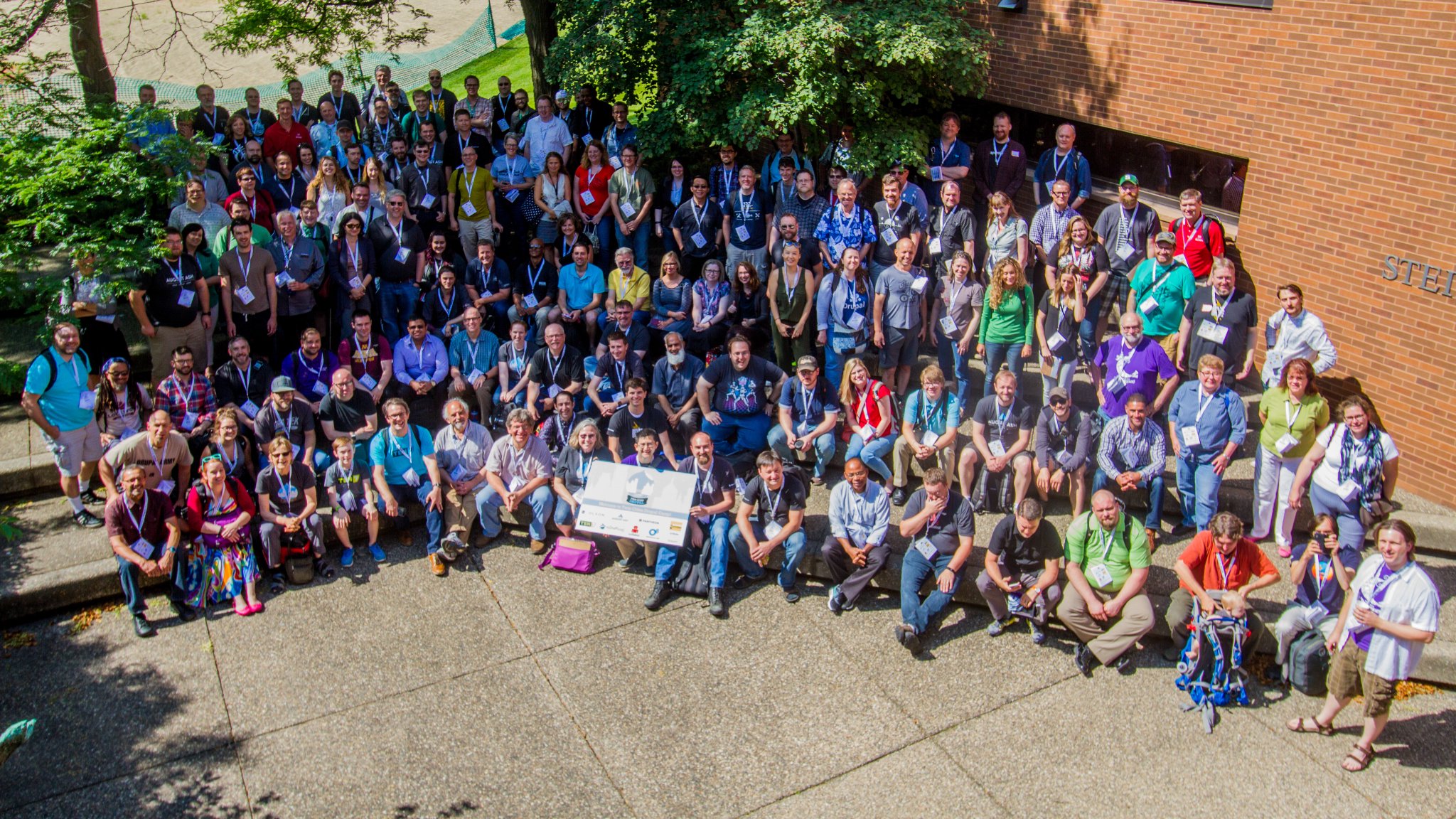 We're proud to officially announce the venue and dates for Twin Cities Drupal Camp 2017! Join us June 22-25, 2017 at the University of St. Thomas Law School in downtown Minneapolis for four days packed with edifying trainings, fabulous sessions, and inestimable parties. Registration is opening soon!