Yeah! Yesterday, on the 7-th of July, the release of a new version of 7-th Drupal took place. We became a co-author of Drupal 7.50!

Our guys are very devoted to the Open Source philosophy and they often allow time to solve some problems in the existing Drupal modules and core, as well as for the development of new functionality, which is then spread in open access. So the work of some our employees joined the official release of the new Drupal version, and we congratulate them!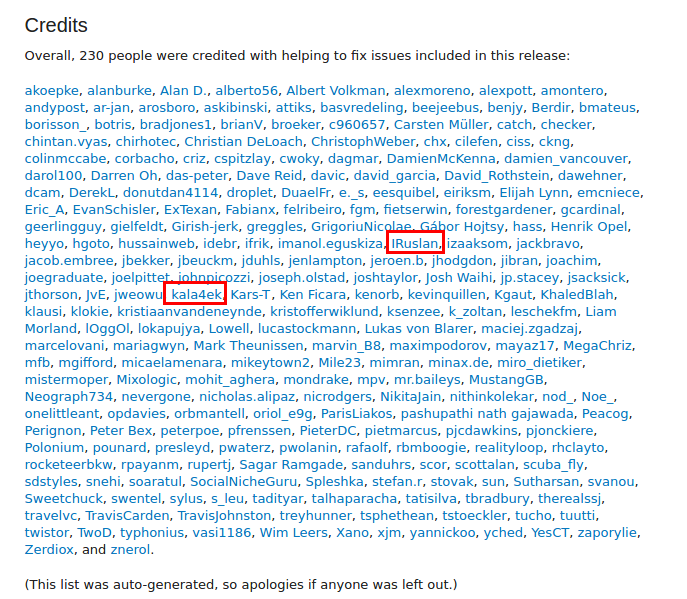 In Siberia, the celebration of the Drupal 7.50 release was accompanied by folk festivals and mass swilling :D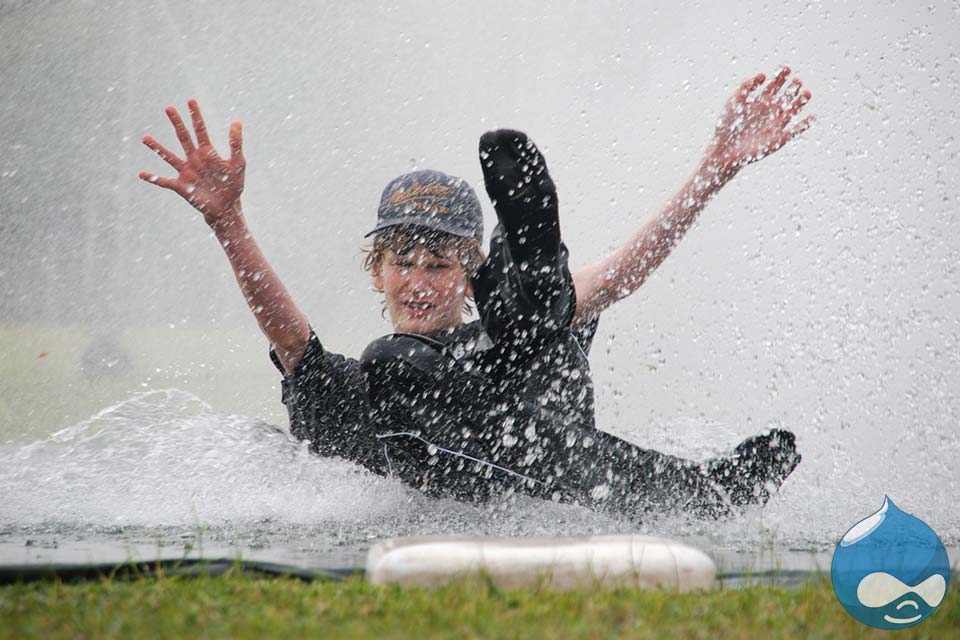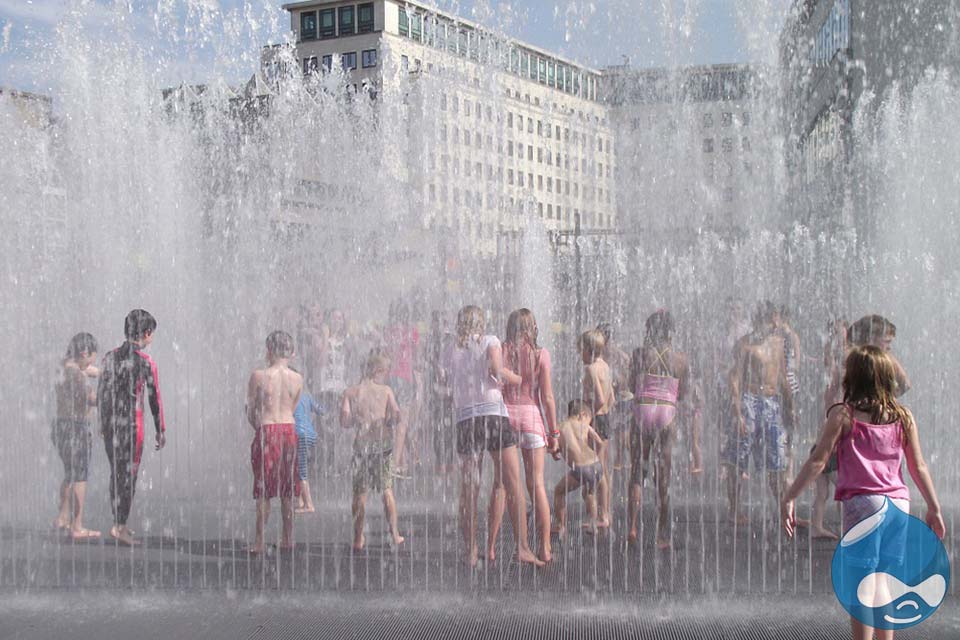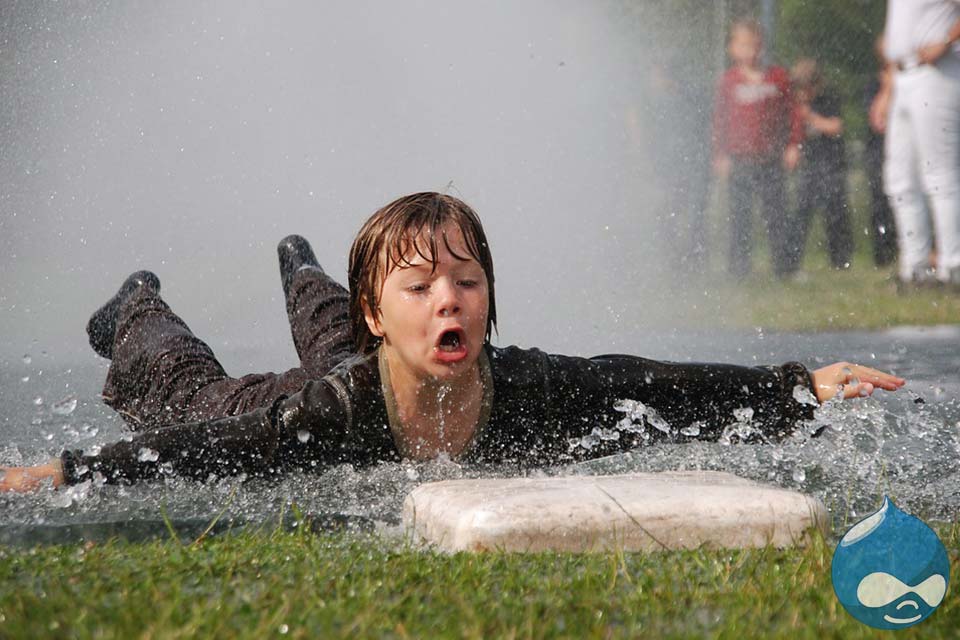 Just kidding :)

Of course, it was the day of Ivan Kupala on the 7-th of July, the folk holiday of the Eastern Slavs, but we felt this coincidence very symbolic because Drupal's logo is a water drop.

We hope that the birth of a new Drupal version in most aquatic day will bring our beloved platform a great harvest of cool new modules, talented developers, and big-name clients!