Start:
2017-11-13 18:30
-
2017-12-31 18:30 Europe/Chisinau
Event type:
Training (free or commercial)
Dorești să ai o carieră în IT?
Aplică la School of Drupal 8 plus PHP!
School of Drupal 8 plus PHP este un proiect care oferă 20 lecții a câte 2 ore fiecare, predate de cei mai experimentați developeri și mentori Drupal din Republica Moldova. Acest proiect include cunoașterea liderilor pieții Drupal din Moldova și permite combinarea teoriei cu practică, pas cu pas.
Ce e Drupal?
Drupal este o platformă gratuită, Open Source (Surse Informaționale Deschise), pentru dezvoltarea conţinutului online și a comunităților de utilizatori.
Ce voi cunoaște după finisarea cursului?
Cursul cuprinde următoarele teme:
Crearea și configurarea unui server local;
Instalarea Drupal 8 și configurarea lui;
Definirea structurii conținutului și aspectului de vizualizare;
-Crearea și editarea conținutului;
Categorizarea conținutului: meniu, categorii și tag-uri;
Managementul utilizatorilor, rolurilor și permisiunilor;
Instalarea modulelor, șabloanelor (de design) adiționale;
Localizarea site-ului în diverse limbi;
Bazele limbajului de programare PHP inclusiv unele aspecte avansate;
Introducerea în dezvoltarea modulelor personale pentru Drupal 8;
Mentenanță și actualizare;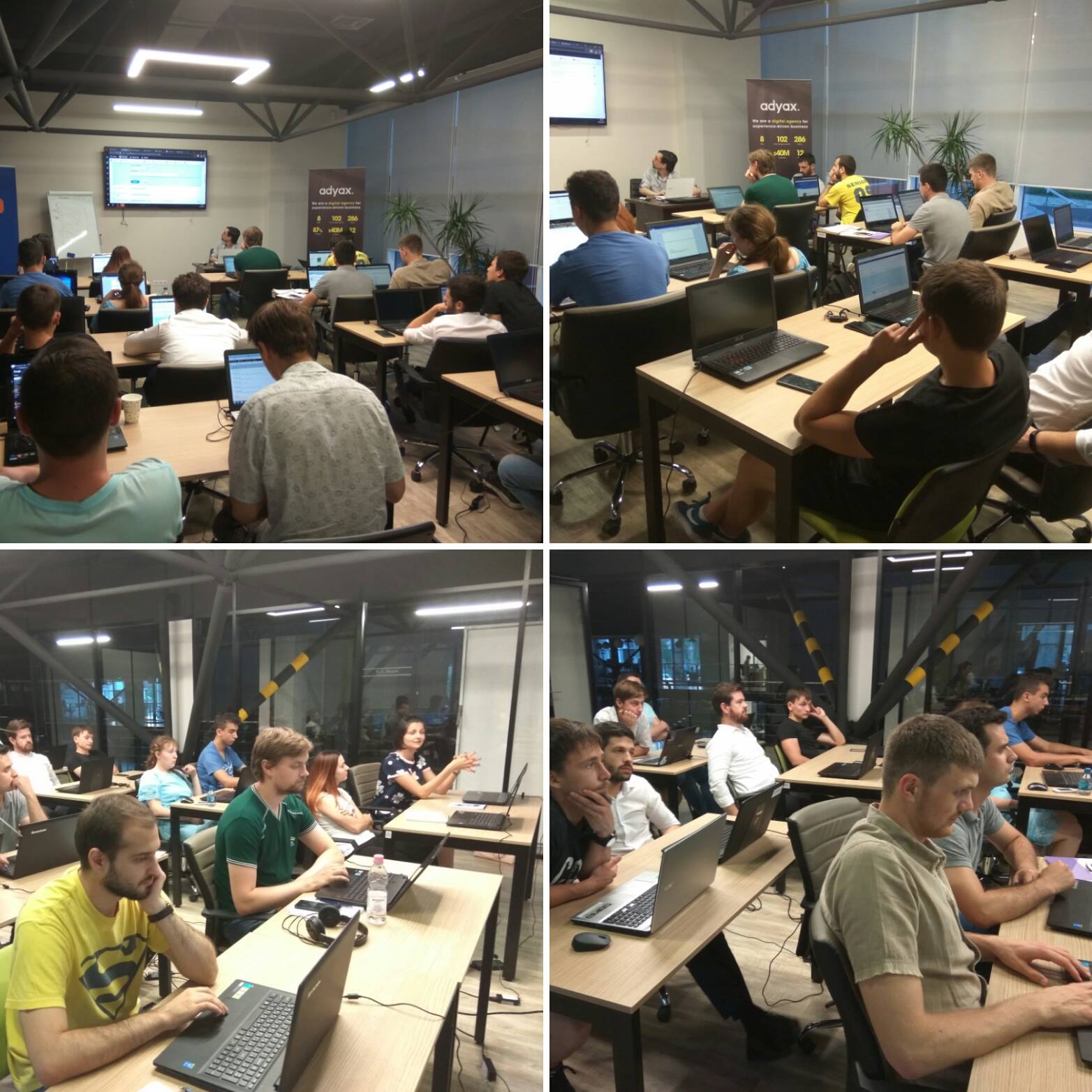 Noua generație de Drupal developeri din Moldova începe cu tine!
Pentru a participa, registrează-te aici >>> http://bit.ly/2zyJyAV
Dacă vrei să știi mai multe detalii despre School of Drupal, programul sau curricula, te rugăm să ne scrii aici: info@drupalmoldova.org