Welcome to the New Zealand Drupal Users Group. This group is to allow Kiwi Drupal Users and Developers to communicate, collaborate, organise and promote the use of Drupal in New Zealand.
Posted by
kattekrab
on
November 19, 2014 at 7:52am
Update: We're incredibly excited to announce that Angela "webchick" Byron will be keynoting DrupalSouth!
Tix on sale now: https://melbourne2015.drupal.org.au/conference/tickets
The call for sessions for DrupalSouth is open closed!
So get those sessions in, and help spread the word. If you've already submitted a session, thank you!!!
If you haven't submitted a session, hop to it! Don't miss the deadline because you couldn't think of the perfect title pun, or you didn't get a chance to give your description that final polish, or you're worried that your speaking skills aren't TED talk standard. Have you got something to share that's of value to the Drupal community, and/or the wider digital community? Then we want to hear from you!
And finally, please do help us get the word out. We won't be extending the deadline, so if you know someone who really should be speaking at DrupalSouth, please do everything you can to persuade them to submit their session idea NOW!
Submit your session at https://melbourne2015.drupal.org.au/program/session-submission
Oh... what's DrupalSouth?
It's THE Drupal event for our part of the world, happening in Melbourne 5-7 March 2015 at the Melbourne Convention and Exhibition Centre. Accepted speakers get a free ticket, and if you've already bought a ticket and your talk is accepted, we'll refund your ticket, or let you transfer it to someone else!
Any questions, ideas, thoughts, jokes, patches, suggestions, etc... lemme know!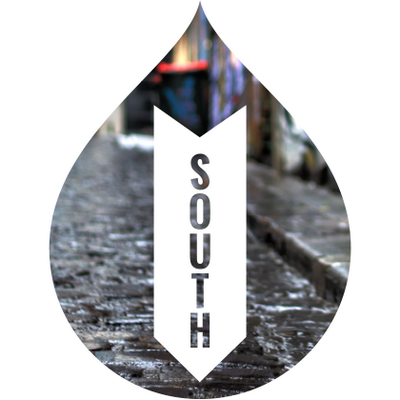 Read more
See Drupal.org.nz for a showcase and index of service providers.
Add a company here (it's a wiki). See also Drupal.org.nz & add your company there too.
If your website does not meet the following criteria, it will be removed;
The website must not be down.
The services or products may be free or commercial.
The company must offer Drupal-tailored services. A company that focusses on a specific service for any CMS is not appropriate. A company offering a variation of this service that is tailored for Drupal is appropriate only if the Drupal-tailored variation is advertised as a major product or service on their website.
A company that offers services or products specific to Drupal as well as equivalent services or products for two or more alternate technologies, is only appropriate if the company inarguably has more than one developer working 90% on the Drupal services or products.
These criteria are evaluated based on the information available on the website linked to here.
Read more
Subscribe with RSS