Posted by
wylbur
on
June 30, 2014 at 3:42pm
Start:
2014-07-10

17:30

-

22:30

America/Menominee
Drupal Happy Hour is getting kicked around again! Plan to attend our monthly Drupal Happy Hour on July 10th! We're moving our monthly happy hour from the first Thursday to the second Thursday in observance of the 4th of July holiday.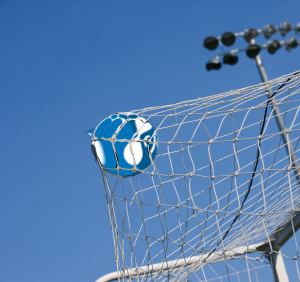 Blue Nile
2027 E Franklin Ave
Minneapolis, MN 55404
We meet monthly for Drupal Happy Hour. This event is all social, show up, don't sign up.
Get used to the rescheduling of Happy Hour! The August Happy Hour will move to August 14th because of TC DrupalCamp. We're back to our old schedule after Labor Day weekend!