Posted by
wylbur
on
August 1, 2014 at 9:45pm
Start:
2014-08-14 17:30 America/Menominee
Our regularly scheduled Drupal Happy Hour is being moved to August 14th - see you at TC DrupalCamp instead. We're moving our monthly happy hour from the first Thursday to the second Thursday this month.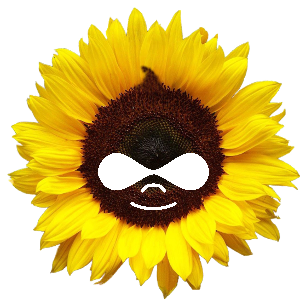 Blue Nile
2027 E Franklin Ave
Minneapolis, MN 55404
We meet monthly for Drupal Happy Hour. This event is all social, show up, don't sign up.
If you are new, this event is for you - Come on out and meet the regulars!