Posted by
mlhess
on
May 23, 2016 at 6:19pm
Start:
2016-08-19 10:00
-
2016-08-21 05:00 America/Detroit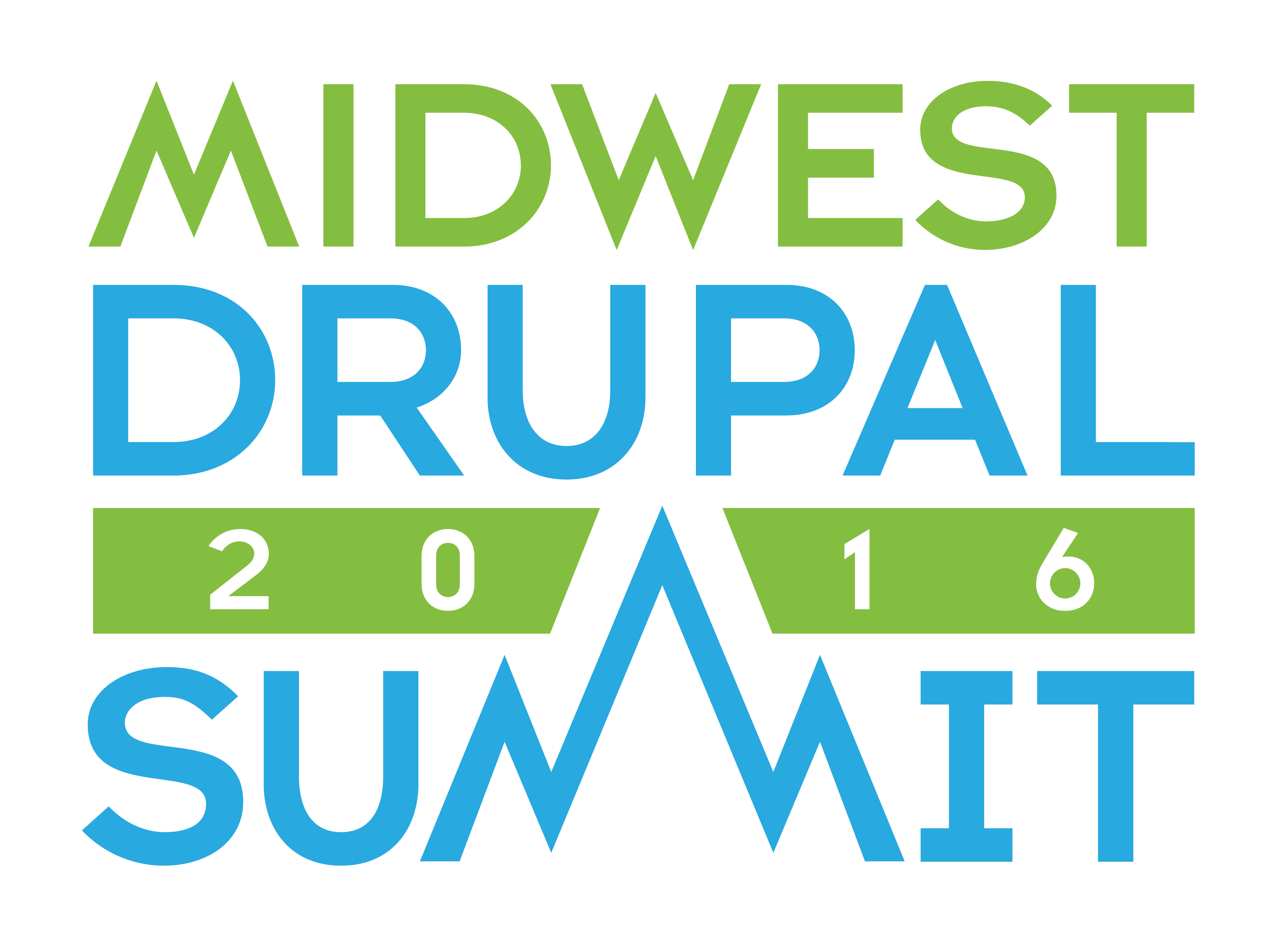 The Event
Join us for 3 days this summer in Ann Arbor, Michigan, for the 2016 Midwest Drupal Summit and help make D8 the best version yet.
With the launch of Drupal 8, there's a lot to be excited about in the Drupal community — and a lot left to contribute!
For this year's Summit, we'll gather on the beautiful University of Michigan campus for three days of code sprints, working on issues such as porting modules and writing or updating documentation. We will start around 10AM and finish around 5PM each day.
Food
Lunch and Coffee will be provided each day.
What you can expect:
An opportunity to learn from Drupal core contributors and mentors, including Angie "webchick" Byron and xjm.
Code sprints. Let's clear out some queues!
Good food and good community.
Location
Ann Arbor is about 30 minutes by car from Detroit Metro Airport. Ann Arbor is also served by Amtrak.
Questions?
Contact
hashtag: #mwds2016.