Posted by
dasjo
on
September 21, 2016 at 5:22pm
Start:
2017-02-16 (All day)
-
2017-02-19 (All day) UTC
Event type:
Drupalcamp or Regional Summit
After a very successful and very interesting Drupal Commerce Camp in 2011, the team of Drupal Events Schweiz decided that it is again time for a Drupal Camp in Switzerland.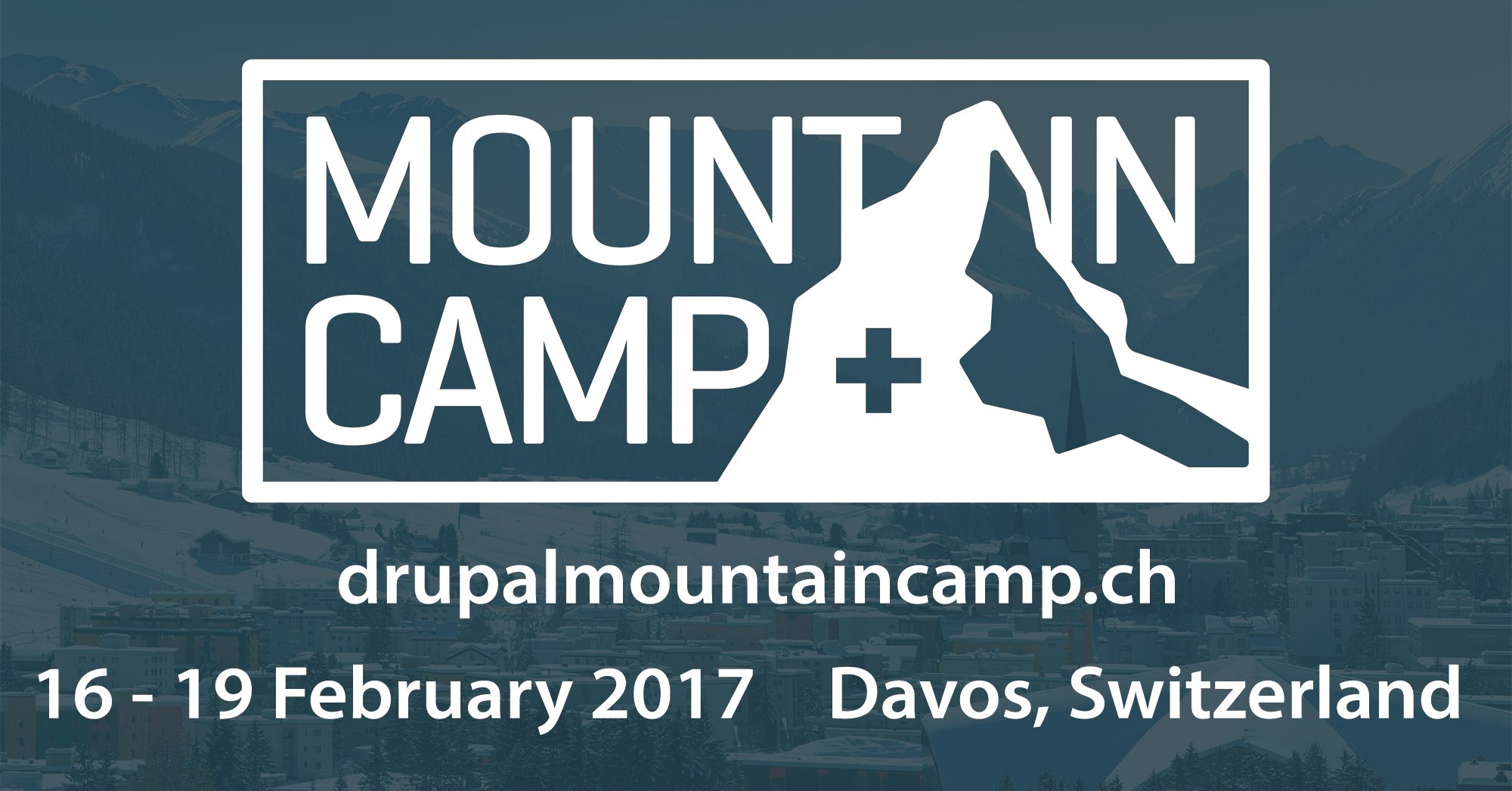 As Switzerland provides so much more than bright attendees and speakers, we also want to show the beauty of our country and mountains. We found the perfect location for this: Davos!
The camp will happen from 16 to 19 February 2017 at the Davos Congress Centre. We expect around 200 attendees from Switzerland, all over Europe and the world. We will feature a day of summits, two days of session, a day fully dedicated to sprints and social activities every day.
https://drupalmountaincamp.ch/