Posted by
iMiksu
on
February 10, 2017 at 4:16pm
Start:
2017-05-11 09:00
-
2017-05-12 18:00 Europe/Helsinki
Event type:
Drupalcamp or Regional Summit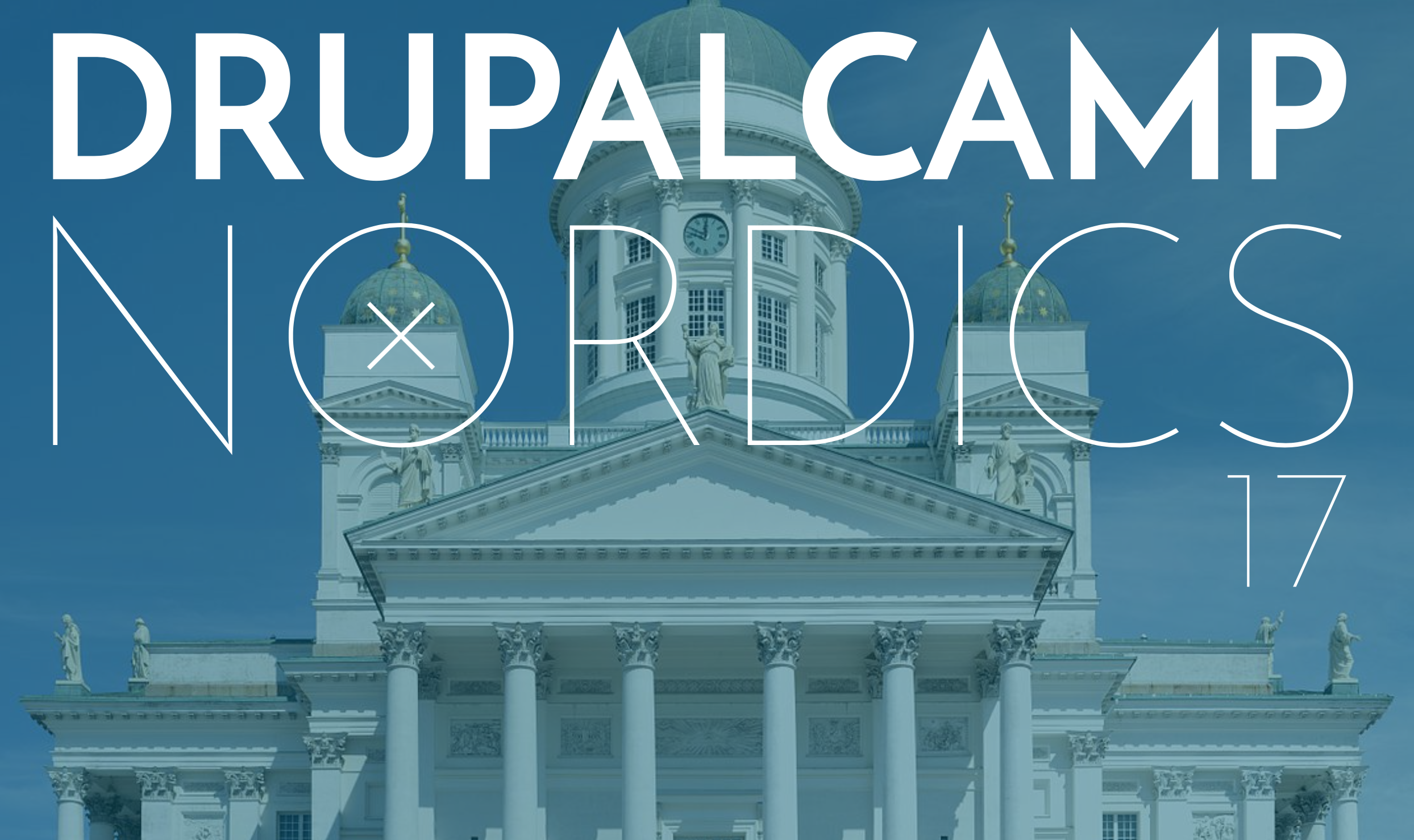 DrupalCamp Nordics is first nordic camp that gathers CXOs and community members to share and listen topics around Drupal.
First year will be held at Helsinki in 11.05. - 12.05.2017 and sprints will be on saturday 13.05.2017.