Central Iowa Drupal Users Group
We are an open group of Drupal users in Ames, Iowa willing to freely share knowledge about Drupal.
We meet the 2nd Thursday of every month from 7pm - 9pm usually followed by beers at a local watering hole.
Our next meeting - http://groups.drupal.org/taxonomy/term/47114
Meetings are usually on the ISU campus.
You can also find us on IRC at #drupalcorn on irc.freenode.net
We sponsor the annual DrupalCorn Camp.
If you are in Eastern Iowa, you may also be interested in the Drupal Hawks.
Upcoming Events
Start:
2016-05-09

09:00

-

17:00

America/Chicago
Event type:
Training (free or commercial)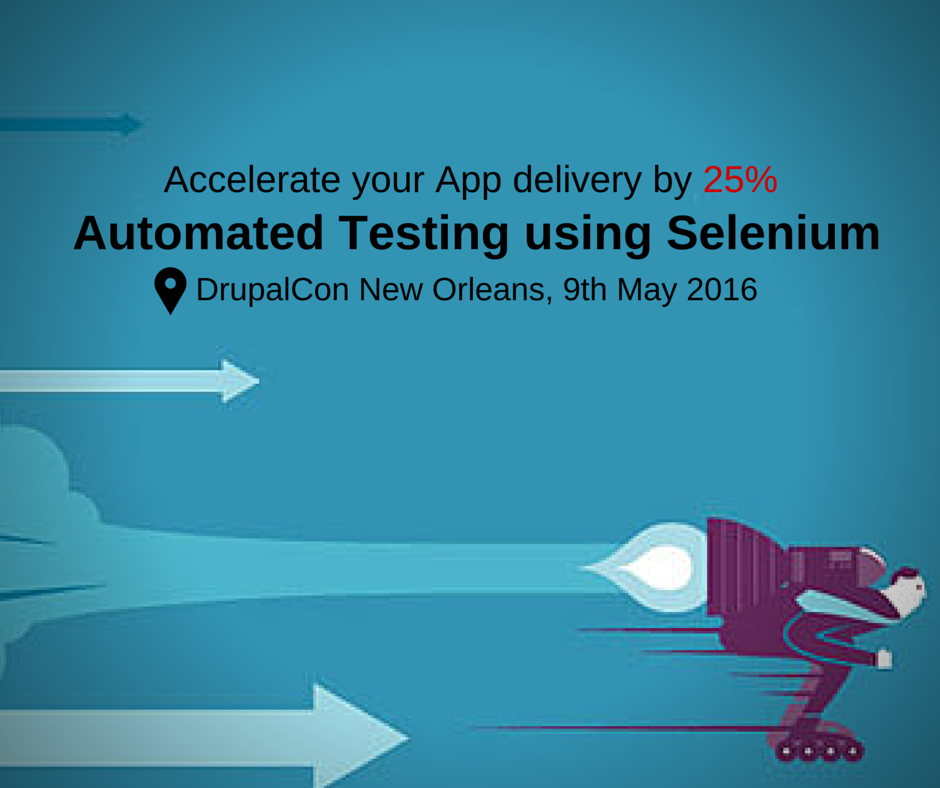 Every software development group tests its products, yet delivered software often has defects. Test engineers strive to catch bugs before a product is released, but they always creep in and they often reappear, even with the best manual testing processes. Automated software testing is the best way to increase the effectiveness, efficiency and coverage of your software testing. In this training, you will learn how to automate web applications for testing purposes.
Learning Objectives:
Read more
Start:
2016-06-23 (All day)
-
2016-06-26 (All day) America/Chicago
Event type:
Drupalcamp or Regional Summit
Join us for one of the best attended and best loved Drupal Camps in America.
This annual three-day camp is aimed at Beginner, Intermediate and Expert Level Drupal users, and organizations that rely on Drupal. You can expect a complete program that includes free training, informative sessions, inspiring keynotes, social events, BOFs, sprints, networking, usability testing and more.
Read more
Supporters
The Iowa Drupal Users Group would like to thank the following organizations who provide support for our group.
Read more
Subscribe with RSS