Start:
2014-08-07 (All day)
-
2014-08-10 (All day) Europe/Budapest
Event type:
Drupalcamp or Regional Summit
The Hungarian Drupal community presents Drupalaton, held between 7-10 August 2014, at the breathtaking shore of the biggest warm-water lake in Europe, at lake Balaton in Hungary. Four days in perfect balance of work and leisure, workshops and trainings, sprints, beach sports, a boat trip, great food and world class wines. In short, ultimate awesomeness day and night.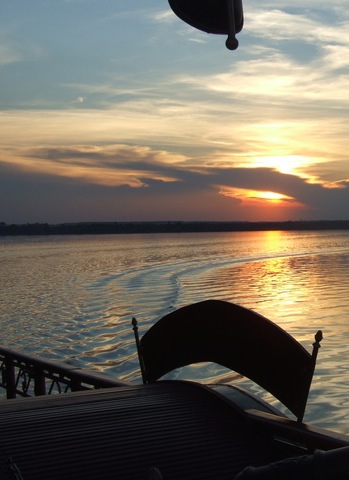 This is the place to be to get the most hands-on experience. Our trainings and workshops focus on providing time to delve into some great topics and our sprints provide opportunities to work with the best European Drupalers and solve real issues. Drupal luminaries @dawehner, @fago, @lewisnyman, @swentel, @rteijeiro, @gaborhojtsy are attending the sprints. This camp does not have regular sessions, so you can immerse yourself in specific topics and learn effectively by doing.
If you enjoy waking up in the morning and having breakfast with view on a big lake, whistling birds, then I would really recommend coming to Lake Balaton for a vacation. Or even better, a Drupal event.
Kristof De Jaeger (@swentel)
The event is hosted at the reasonably priced Helikon Hotel right on the beach (with a private mini-island). What's not to love? See you there!