DrupalCon is coming to Los Angeles, Spring 2015!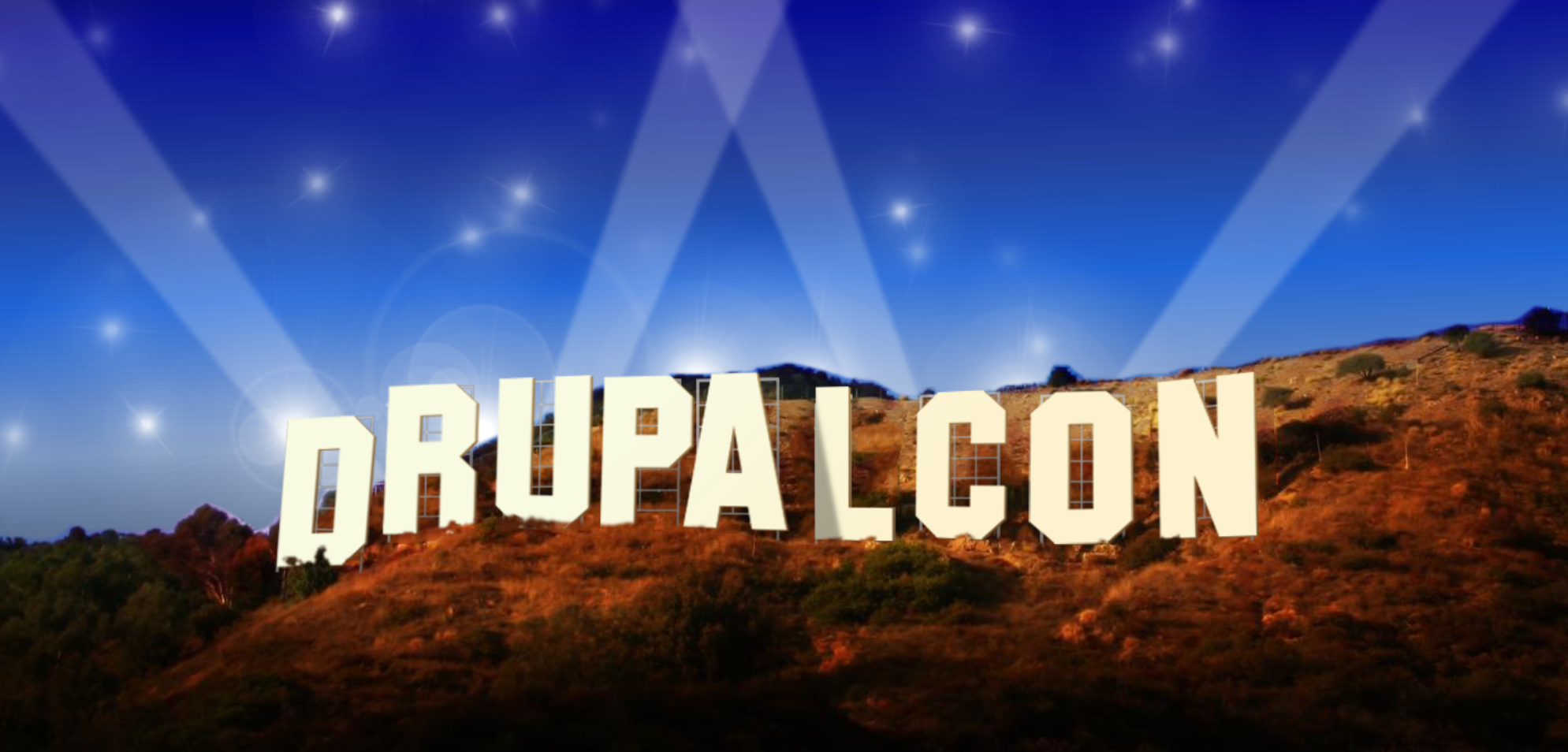 We are all excited at the great news that DrupalCon will be held in Los Angeles in Spring 2015. Final dates to be announced, here's the official website: https://losangeles2015.drupal.org
There will be tons of information coming through the rest of this year, so for now let's all watch and enjoy the wonderful announcement video that our fellow LA Drupal members created for the reveal announcement during DrupalCon Austin. Sit back, watch the great video, and take a minute to thank all of your fellow community members for a job well done at doing great Drupal work over the years.
Here are some fun stats to share about DrupalCon:
DrupalCon Austin 2014 saw over 3,400 attendees (DrupalCon attendance goes up about 10% each year)
The attendee/participation breakdown by gender at DrupalCon Austin was 20% Female and 77% Male. The rest chose not to answer.
We do an LA Drupal & Friends group photo every year at DrupalCon. I think this year we'll have over 3,000 fellow Drupal friends to join that amazing photo!
Plus, it's gotta feel good to be one of the lucky ones (locals) who don't have to make travel plans to enjoy the largest Drupal event worldwide!
Note: The official DrupalCon Austin closing ceremony video has no audio until 52 minutes in, and the Los Angeles 2015 reveal starts at 1:12:00 but the audio cuts off around 1:15:30. Thanks to Cary Gordon, a longtime LA Drupal member for doing the announcement in Austin.
The full DrupalCon Austin Closing Ceremony video is here: http://austin2014.drupal.org/live or at http://bcove.me/7ld11mms