Posted by
dasjo
on
January 6, 2016 at 8:08pm
Start:
2016-01-30 09:00
-
2016-01-31 18:00 Europe/Zurich
On the weekend of January 30 + 31, 2016, Drupal contribution sprints will take place across the globe. Join us to discuss, learn & improve Drupal. Regardless of your knowledge level, anyone can contribute and is warmly welcomed.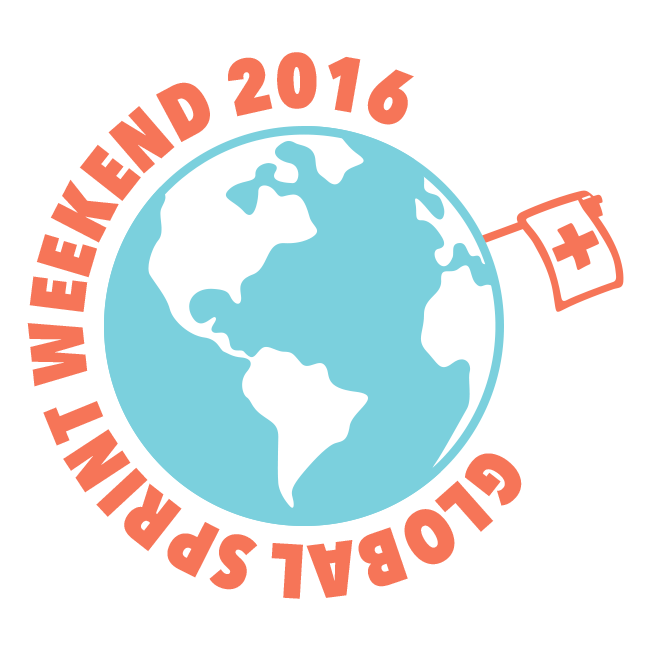 RSVP
Please sign up using the spreadsheet:
http://bit.ly/drupal-sprints-zurich-2016
What can you expect from sprinting with us?
• Get up to speed with the Drupal 8 and learn new stuff
• Submit your first Drupal patch as a contributor

• Help out in a Drupal core initiative
• Discuss hard problems face-to-face with other experienced Drupalistas
• Be your own client and have fun :)

We'll add more info as people sign-up and propose topics. If you'd like to support us - we are looking for lunch sponsors, please leave a comment or contact josef@amazeelabs.com
Here's some general info & pictures from last year. See you at the sprints!