Posted by
stpaultim
on
July 6, 2017 at 12:02am
Start:
2017-07-06

06:00

-

09:00

America/Chicago
It's only been two weeks since camp! Let's do something different.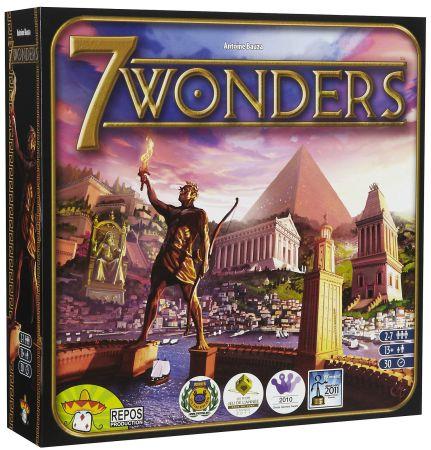 Advantage Labs has invited us to Flock to play board games and drink some of the surplus beverages (beer) from recent Twin Cities Drupal Camp parties. This will be a very low key evening as we all continue to recover from our successful camp.
Who is up for board games, beer/beverages, and gloating over our hugely successful camp?
Everyone is welcome. We'll figure out food, once folks arrive!
Advantage Labs @ FLOCK
2611 1st Avenue South
Minneapolis, MN 55408
There's ample street parking in the surrounding area. For bus riders, the 11 and 18 routes will place you within a block of the venue.
We know it's last minute, but we're looking at the weather forcast for tomorrow and are not sure we want to sit in the sun at Wild Minds on a 90 degree day.