Posted by
pazhyn
on
September 14, 2017 at 4:15pm
Start:
2017-10-08

10:00

-

19:00

Europe/Kiev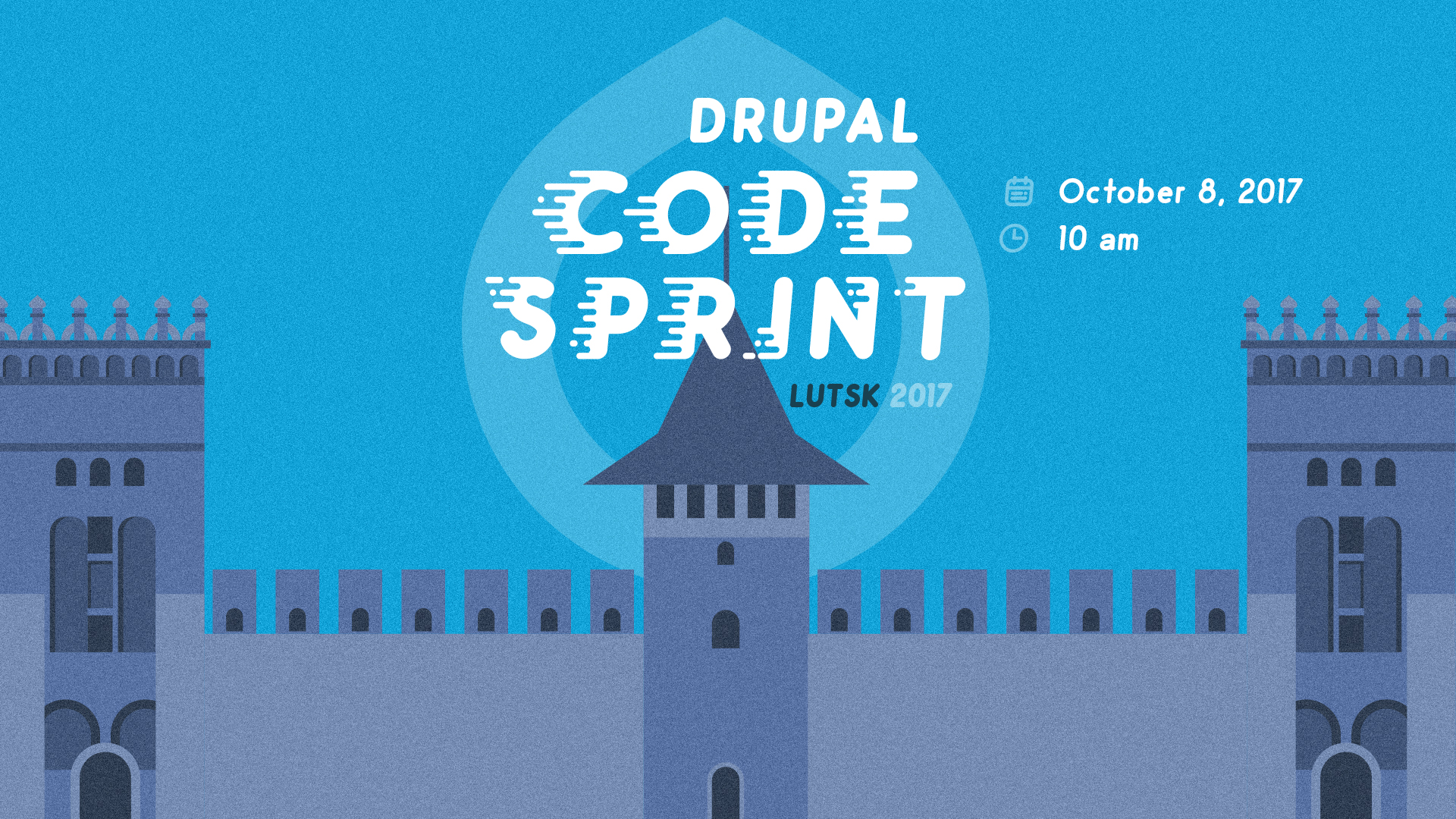 Let's code!
You are invited to the CodeSprint on October, 8 in Lutsk.
Catch the chance to meet local Lutsk community as well as community members from Kiev, Kharkiv and other cities!
There will be several tracks. Drupal 8 core, OpenEDU (we're going to contribute to the Phase#2 development of this project) and others. If you have an idea of another track - share in comments and contact us to organize it!
Please register at https://goo.gl/forms/Zr89t14KEjraSfGB2
Official Skype room: https://join.skype.com/osdsUe0dZncI
Official issue tag: lutsk2017. Please mark the issues you are working on with this tag, so we can collect statistics.
Don't forget to bring your laptop ;)
And add credits to Drupal Ukraine Community
Add event to your Google Calendar
Organizers: ImageX, AnyforSoft, DevBranch.
Venue: V'iacheslava Khursenka, 69, Luts'k, Volyns'ka oblast, 43000