Posted by
npharris
on
December 10, 2015 at 9:40pm
Hey Drupalistas,
As a thank you to those of you who attended our Drupal 8 release party last month, and to the awesome members of our CO Drupal community, we created these Drupal 8 wallpaper packs! There are desktop and mobile sizes, so you can celebrate Drupal 8 on whatever devices you use! Download them here:
https://www.elevatedthird.com/article/drupal-8-wallpaper-pack
Please feel free to download and share, and happy Drupaling!
Read more
Posted by
hussainweb
on
November 1, 2015 at 2:03pm
The day is soon upon us! Drupal 8 is scheduled to be released on Nov 19, 2015, which is a major milestone not just for the Drupal world, but the PHP world, open source world, and web technologies in general. Drupal 8 is a testament to how open source communities can achieve the best of all worlds through massive collaboration and still leverage modern industry standards and practices.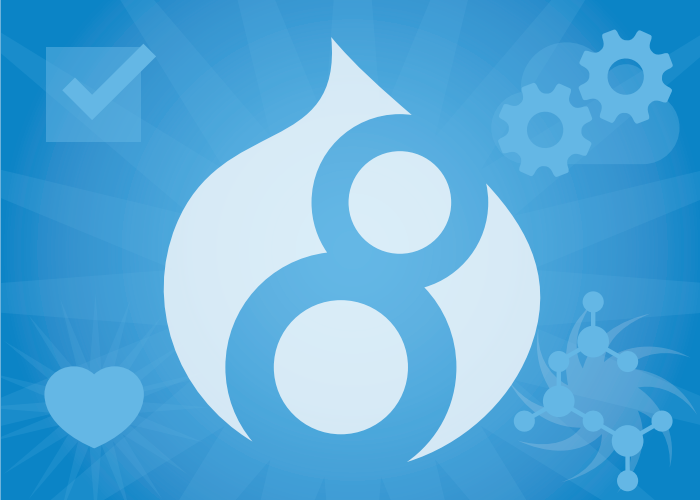 Read more
Subscribe with RSS