Posted by
pendashteh
on
December 14, 2017 at 7:17am
Start:
2017-12-16

12:00

-

16:00

Australia/Melbourne
Event type:
Training (free or commercial)
This is a free event. RSVP, bring your computer and have fun!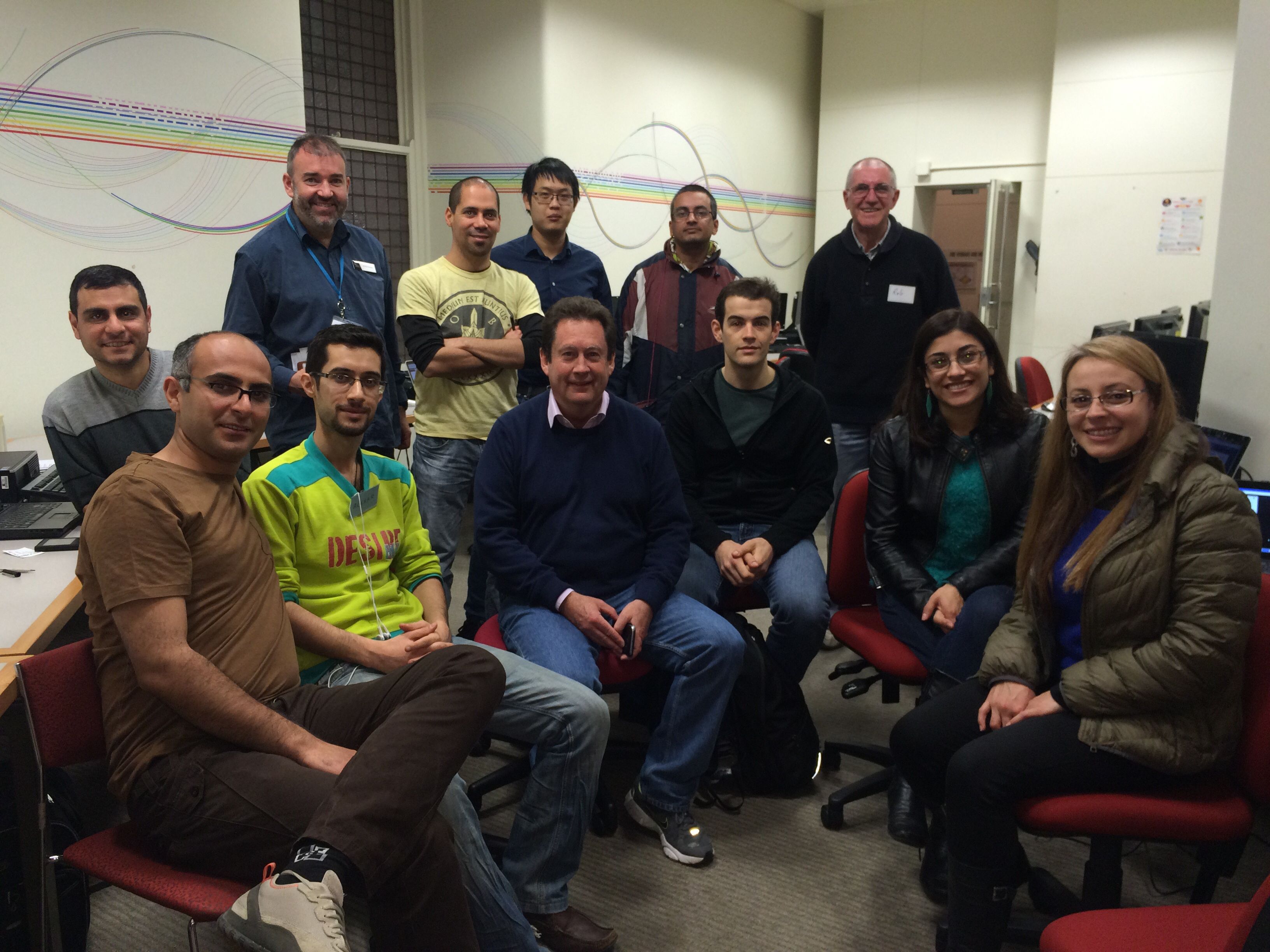 What do we do?
It's a hands on workshop. There is no agenda tho.
We help each other do what needs to be done.
Setting up your environment.
Installing Drupal for the first time.
Solving your specific problem or answering your general questions.
Sometimes, we end up talking about very interesting things, just a heads up!
What do I bring?
The library has given us amazing facilities, state of art computers with camera and everything! And more importantly with very fast internet! For real!
(It's just that they run Windows :/)
@TODO Check if we can get them install VirtualBox so we can use any O.S. we want!
So, everything is there but that all said, bring your computer if you want to get the best because we'll help you set up your environment.
Is it ok if I'm a newbie?
Absolutely. Actually we need more of you!
What is the agenda?
There is no time table. You can show up at any point. It's just that the later you come the more you miss on ;)