Beginn:
2009-08-31 20:00 Europa/Berlin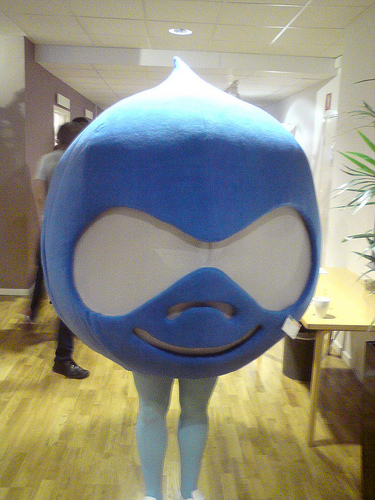 The leader of the barbarian hoard is Matts Hildén, and he should especially be pummeled with large doses of Brauhaus food and Kölsch.
Unfortunately Jam and I won't be here (we'll be in Paris already, volunteering to help the Paris team set up and get organized prior to DrupalCon). So! Ladies and Gentlemen of the Cologne/Bonn users group... it's up to you to show the Swedish Drupallers a good time defend us from this Nordic threat!
Matts would like to shoot some video showing how formidable the Germans are, and will certainly also try to steal the recipe for our beers. Please make sure Cologne is a place the Swedes never forget.
Oh, and hey... just saw that they have ME on their video: http://nodeone.se/drupal
Photo credit: mptre
Weiterlesen
Subscribe with RSS