Welcome to the Northern NJ Drupal Group
Please note the new location at NJIT for the meetup.
Join us live on IRC! Server:irc.freenode.net, NJ Channel: #Drupal-NJ
For support check out #drupal-support.
Parking will be in the deck.
Remember to signup with real name field filled in if you want to reserve a parking spot.
This space at NJIT has been made available to us courtesy of Terra Meierdierck.
Ongoing: Presentations
We have open slots for presentations.
Please review the list of preferred topics when considering a presentation.
Currently, however, we are putting more emphasis on the group project than on presentations.
Start:
2016-05-09

09:00

-

17:00

America/Chicago
Event type:
Training (free or commercial)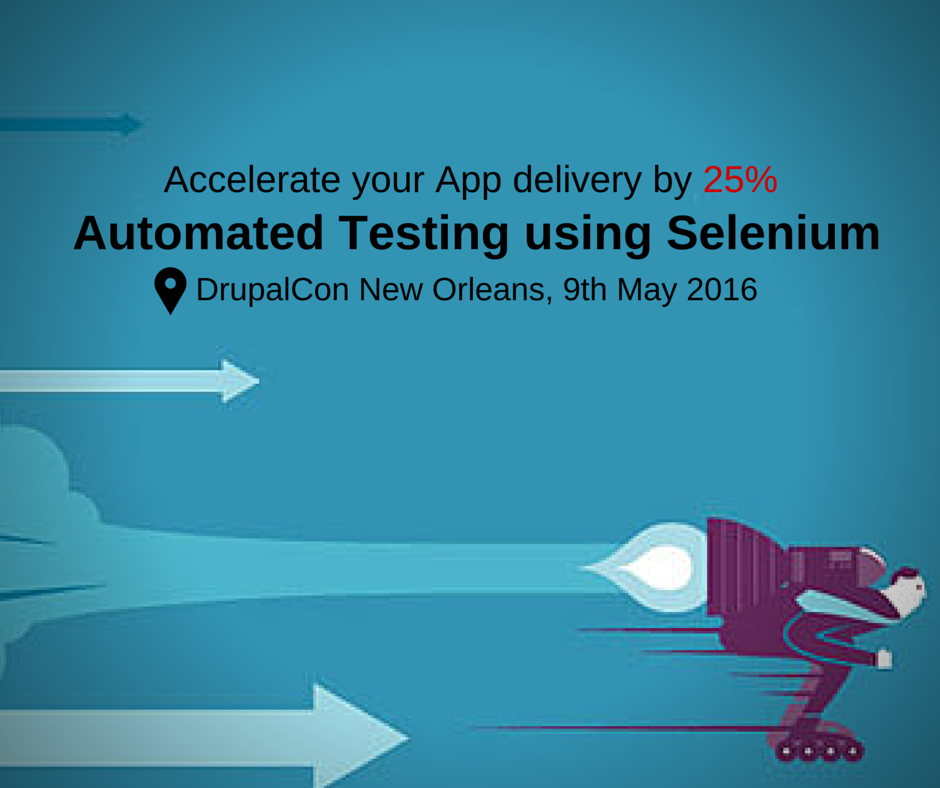 Every software development group tests its products, yet delivered software often has defects. Test engineers strive to catch bugs before a product is released, but they always creep in and they often reappear, even with the best manual testing processes. Automated software testing is the best way to increase the effectiveness, efficiency and coverage of your software testing. In this training, you will learn how to automate web applications for testing purposes.
Learning Objectives:
Read more
Subscribe with RSS