Posted by
Calystod
on
September 12, 2017 at 11:22pm
Start:
2017-09-26

18:00

-

20:00

UTC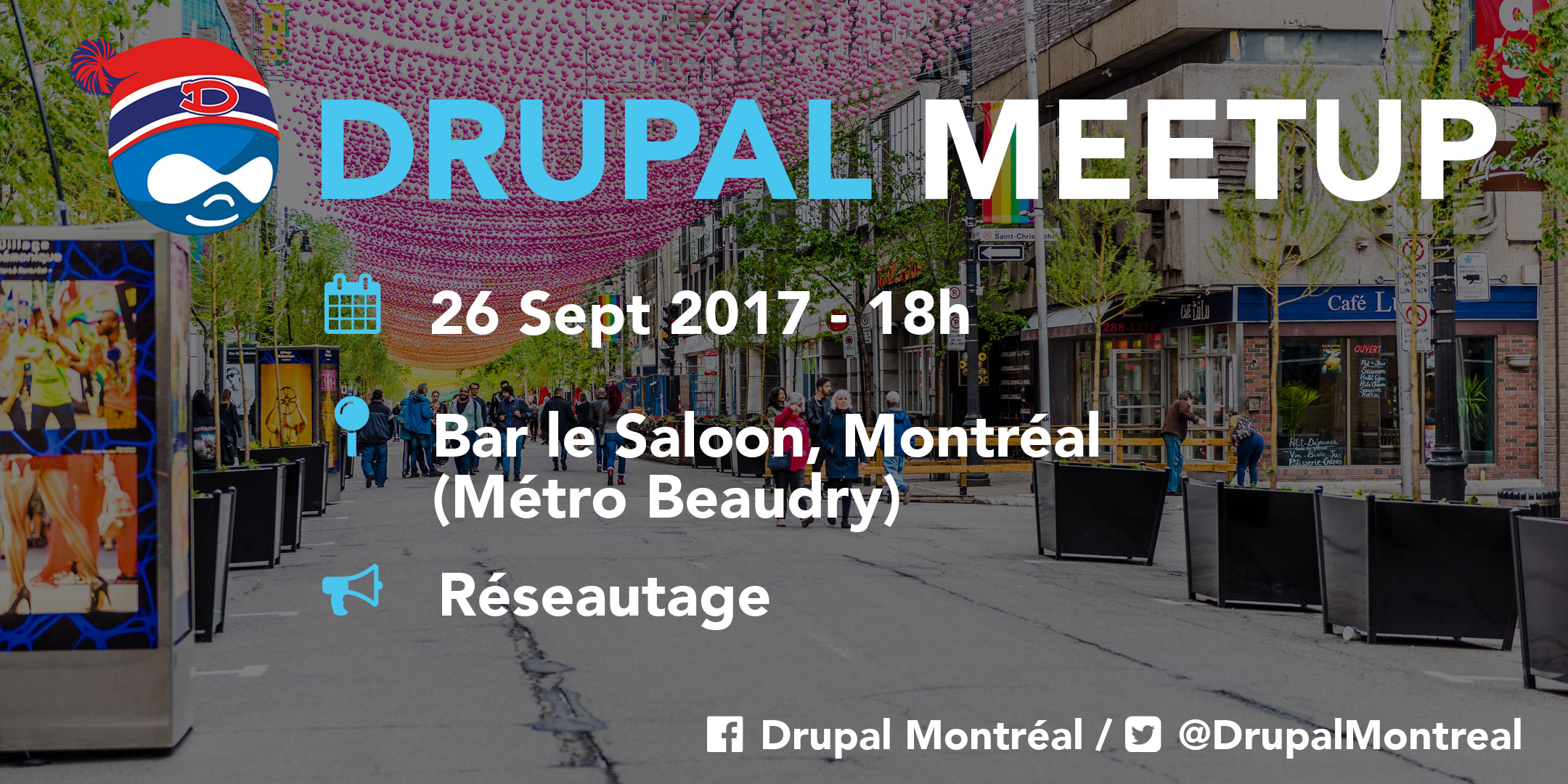 Hi folks !
For the September meetup, we are proposing a networking event at the bar Le Saloon. This will take place Tuesday, September 26th at 6pm.
This will be a great opportunity to catch up on the latest tech news with other members of the community over drinks. The bar has food too in case you get hungry.
Note that this venue is accessible for people with disabilities.
The event is now partner with the SQIL 2017, be Free to come :-)
We look forward to seeing you there!
---
Salut les amis !
Pour ce mois de septembre, nous vous proposons une rencontre réseautage.dans le bar Le Saloon. Cette rencontre aura lieu le mardi 26 septembre à partir de 18h.
Vous pourrez échanger sur les dernières nouvelles tech avec les autres membres de la communauté en dégustant bières, cocktails ou vin. Et si jamais vous avez une petite faim, le bar propose aussi de la nourriture ;-)
Et, parce que c'est important de le noter, la place est accessible aux fauteuils roulants et aux personnes à mobilité réduite :-)
L'évènement est partenaire de la SQIL 2017, sentez vous Libre de venir :-)
On est impatient de vous voir !