Posted by
nickvidal
on
fevereiro 5, 2014 at 1:32am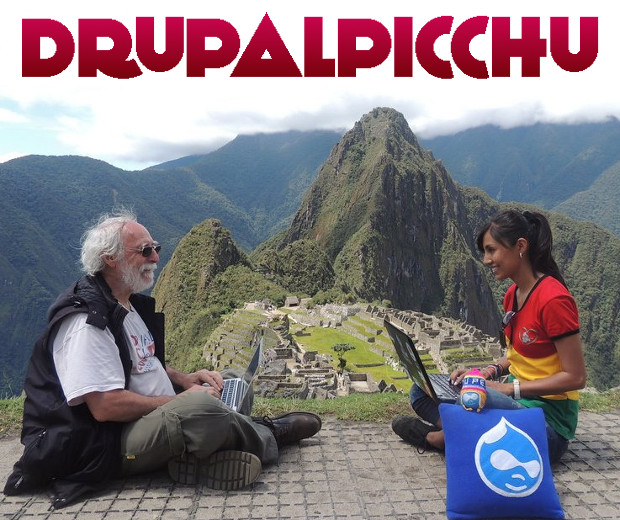 DrupalPicchu: "celebrating the freedom and cultural diversity of the Drupal Community"
In the photo above, on the left: Victor Kane, a gentleman, British/American, currently living in Buenos Aires, Drupal pioneer in Latin America. On the right: Veronica Nerak, a young lady from Bolivia, interested in learning more about Drupal.
Introduction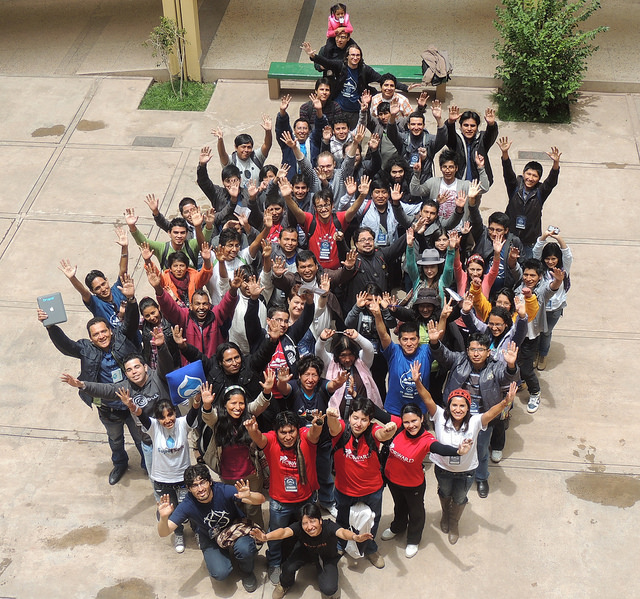 Leia mais
Posted by
nickvidal
on
outubro 13, 2012 at 7:25pm
It's a great honor to announce the 1st International Drupal Art Exhibition, to be held at DrupalPicchu 2014, with the following slogan: Give Color to the Community!
With the goal of promoting the participation of the Drupal Community in the organization of DrupalPicchu, we are running a series of contests, with prizes ranging from free entrance tickets to an exclusive 'Art Exhibition Sponsor' plan and a free trip to DrupalPicchu.
Leia mais
Subscribe with RSS