Posted by
nickvidal
on
fevereiro 5, 2014 at 1:32am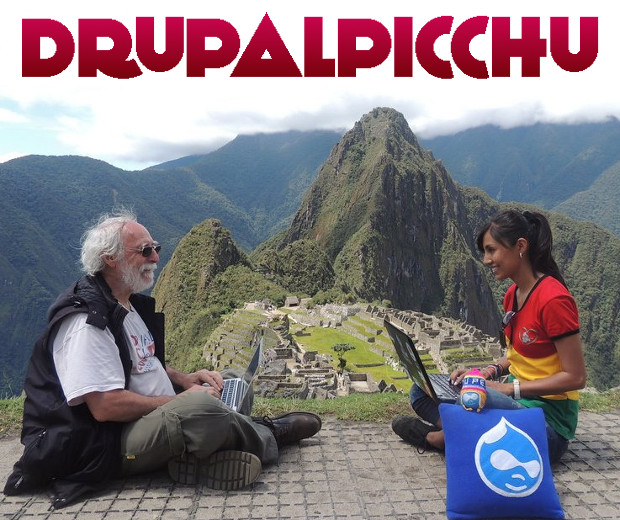 DrupalPicchu: "celebrating the freedom and cultural diversity of the Drupal Community"
In the photo above, on the left: Victor Kane, a gentleman, British/American, currently living in Buenos Aires, Drupal pioneer in Latin America. On the right: Veronica Nerak, a young lady from Bolivia, interested in learning more about Drupal.
Introduction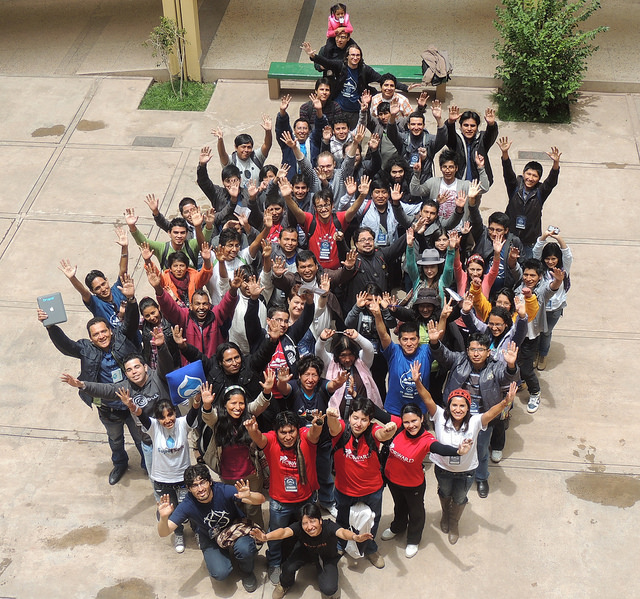 Leia mais
Posted by
nickvidal
on
fevereiro 6, 2012 at 10:42am
Bom dia Comunidade Latina,
Existe uma uma boa chance de finalmente termos um DrupalCon Latino este ano!
A decisão final, porém, é da diretoria da Associação Drupal.
É por este motivo que me candidatei para fazer parte da diretoria. Existem 2 vagas para 10 candidatos. Eu sou o único representante latinoamericano concorrendo.
Se você deseja um DrupalCon na América Latina e um representante latinoamericano na Associação Drupal, por favor vote em Niccholas Vidal (nickvidal):
https://association.drupal.org/voting
Leia mais
Posted by
nickvidal
on
novembro 25, 2011 at 6:05pm
The Objectives
The main objective of this post is to help the Drupal Association to make an informed decision regarding the Venue for DrupalCon Latino 2012. The other objectives are to reach a higher level of transparency and a better communication between the Drupal Association, the DrupalCon local organizers, and the Drupal community.
The Motivation
Leia mais
Subscribe with RSS