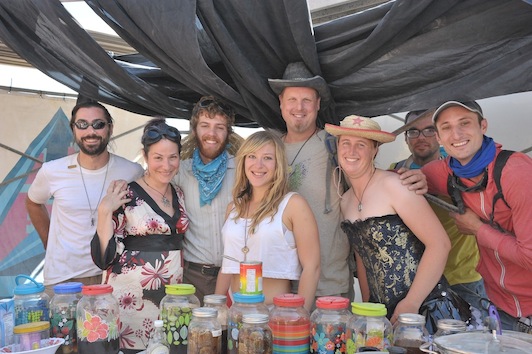 Our mission is to discuss tricks and tips and modules for supporting the coordination of regional events, theme camps, and other related Burning Man coordination activities.
Please share your victories, questions and other relevant material. Who knows, perhaps we'll be able to create a distribution just for theme camps!
We're on Facebook! Join our group at drupal.burningman.

We're on Twitter! Follow @DrupalBRC for news, discussion and any updates.
Subscribe with RSS