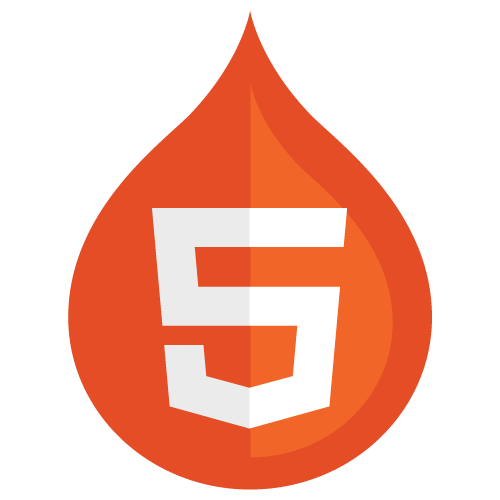 One of the 5 major initiatives for Drupal 8 is converting Drupal to HTML5! As part of this initiative we'll be revamping most of the templates and theme functions and implementing new form input types and elements. It's a big challenge, but also a great opportunity to make Drupal's markup and CSS the best it can be, and YOU can help.
This page collects content for those interested in being involved in the HTML5 Initiative for Drupal 8 and provides an overview of various activities surrounding the initiative. See the information block for more details about the roadmap and how to get involved.
Initiative Information
Code, Plan & Discuss
Interact & Contribute
The way we have been approaching changes to core templates has, at least afaict, been a piecemeal affair - we change one or two templates at a time working through the various markup issues until such time as we have some broad consensus and ta da, here's our new template.
This bottom-up-esque methodology seems reasonable because we we are not overhauling the entire system at any one time and are just looking to adjust or tweak parts of it.
I think this has worked OK in the past, however I tend to think this methodology has a few drawbacks.
Read more
Posted by
Jacine
on
June 23, 2011 at 12:51am
Subscribe with RSS