Welcome to the Drupal HTML5 Group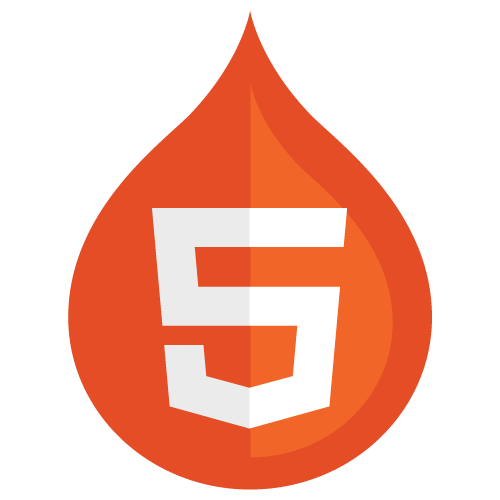 This is a discussion and working group for anyone interested in implementing HTML5 markup and API's in Drupal. We are working on several projects to provide HTML5 support for Drupal 7, and pushing to get HTML5 native markup and form elements into Drupal 8 core.
HTML5 Tools is a module for overriding what core is doing. http://drupal.org/project/html5_tools
It works with the Elements module. http://drupal.org/project/elements
HTML5 Base is a base theme for creating HTML5 themes. http://drupal.org/project/html5_base
Semantic Views can help you control the markup of your Views. http://drupal.org/project/semanticviews
Going to DrupalCon Chicago? Look out for a core conversation about getting HTML5 into core, and for code sprints to help with the work. And wear a HTML5 t-shirt on the day of the core conversation to show your support.
Follow us on twitter: http://twitter.com/drupalhtml5.
Working Group Documents:
HTML5 Myths
Subscribe with RSS