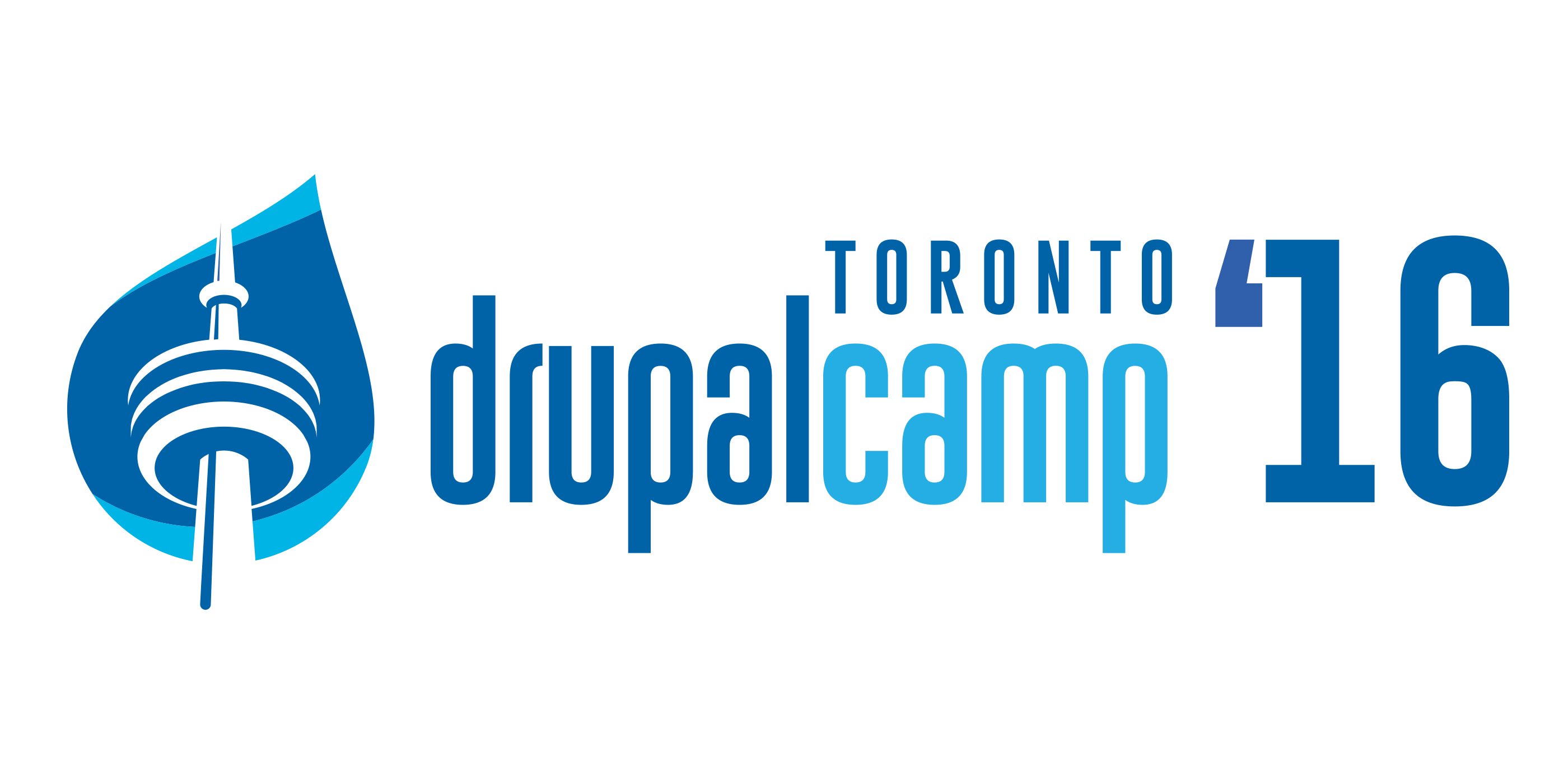 Only 150 tickets are available so get your ticket(s) now on Eventbrite: https://drupalcampto.eventbrite.com
A new website will be available soon at 2016.drupalcamptoronto.org.
Our speaker line-up includes: Scott Reeves, Erin Marchak, James Walker, Mike Gifford, Suzanne Kennedy Dergacheva, Chris Smith, Steve Lavigne, Colan Schwartz, Chris Luckhardt, and more to be announced soon.
They'll be presenting about a variety of Drupal 8 topics, including:
devops workflows with Drupal VM
back-end module development
the front-end theming experience
accessibility
panel discussion about Drupal's past, present & future
and more!
Register now: https://drupalcampto.eventbrite.com