Posted by
falcon
on
January 13, 2016 at 2:21pm
With the latest version of H5P users may copy and paste entire interactions: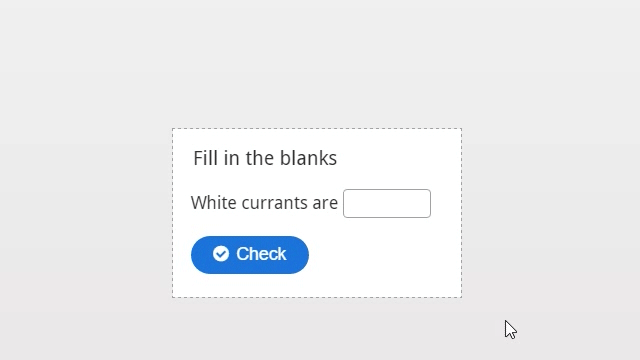 And also bring content to front more easily, as well as many other improvements.
Four new content types has also been added: Arithmetic Quiz, Collage, Charts and Impressive Presentation.
Learn more and try it out in the interactive release note.