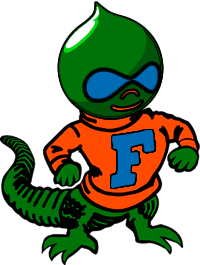 This group is for everyone living in the Gainesville area who's interested in Drupal. You can post here about anything relating to Gainesville and Drupal, whether that's events, local job postings, or just a call out to talk shop over beers. To receive alerts about these events, join the group.
Meetups focus on connecting people. The target audience is Drupal developers, users, and people who want to learn more about Drupal. We start the meetups with a round of very focused lightening talks that discuss real world solutions to existing problems and Drupal news. These presentations don't discuss code – anyone with a technical background can understand them.
Meeting Schedule
looking for volunteers
We're open to ways to improve these events and this group, so speak up if you have ideas!
Subscribe with RSS