Start:
2013-10-13

12:30

-

18:00

America/Los_Angeles
Event type:
Related event (ie. not Drupal specific)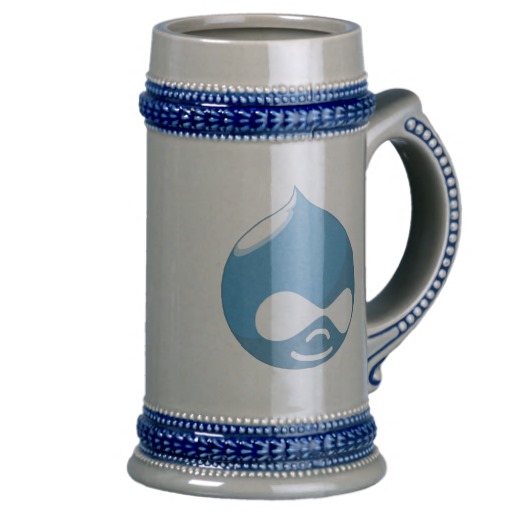 On Sunday October 13, 2013, the Droplabs family is heading down to Alpine Village in Torrance to celebrate Oktoberfest 2013!
We will be meeting at Droplabs at 12:30 pm and leaving promptly at 1:00 pm.
You may also make your own way to the event and join us there.
Sundays are family days with kiddie jumpers, sweet treats and games, so bring the kids.
Read more
Subscribe with RSS