Posted by
BTMash
on
June 4, 2017 at 4:50am
Start:
2017-08-05 08:00
-
2017-08-06 18:00 America/Los_Angeles
Event type:
Drupalcamp or Regional Summit
Mark your calendars and join us for surf, sun and code at DrupalCamp LA 2017, the weekend of August 5-6, 2017. Register now at https://2017.drupalcampla.com
Celebrating our 11th year, DrupalCamp LA is the annual FREE unconference-style Drupal training, founded in the style of BarCamp, for the Drupal community in Los Angeles, Orange County, and the Greater Southern California Area.
Where's this going to be?
Our event will be held in classrooms in and around the Samueli School of Engineering of the University of California, Irvine (on-campus location change from 2015).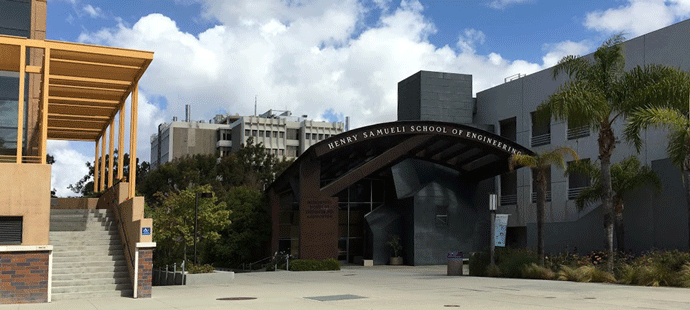 Submit a session
This is a community effort, and our sessions are proposed by community volunteers, so submit a session now. If you attended DrupalCamp LA last year, your account is probably still active; you can login or register now. We plan to have a dedicated beginner track, so sessions for people new to PHP or Drupal are especially welcome.
Staying in Touch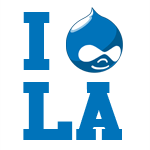 There's lots more info on the DrupalCamp LA 2017 website. Follow us on twitter for camp updates at www.twitter.com/ladrupal.